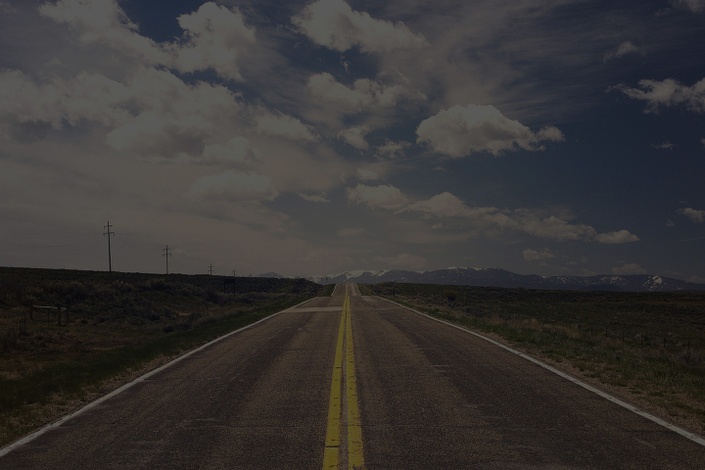 365 Days To Success
Learn how to create a path to success as an entertainer while building your foundation to longevity
365 Days To Success
You are amazing, awesome, and unique. We all are. Because we are people. People have dreams which they want to see come to life. A dream is only one part of the passion. How to run that passion as a business is lost in a struggle to become successful. The following course will breakdown each section of how to obtain success in business entertainment; either as a performer, creator or industry worker. from there we will go over laying the foundation to build opportunity for both longevity and wealth so you have control over your career. Control with wealth allows you to do what you love because you want to, not because you have to.
Learning Goals for Students
• Side one; 3 Needs of Success ; People
• Networking; Building and cultivating relationships to develop your circle of influence.
• Marketing; Designing a brand to build awareness which creates interest that ultimately generates sales so people buy into your brand's message.
• Practice; Learning the value of increasing your skill in more than your talent but in the business of running your career.
• Side two; 3 Needs of Purpose ; Financial
• Security; Protects you while you invest into your life and the Growth Need. (Protect yourself)
• Growth; Invest into Assets to help earn wealth. (Invest in yourself)
• Dream; Anything your heart desires comes from this need. (Reward yourself)
• Side three; 3 Needs of Longevity ; Team
• Management; Managing your Time, Money and People.
• Entrepreneur; Understanding the value of a company, Taking chances, believing in ideas and investment. Finding solutions and thinking outside the box.
• Talent; Create opportunities through personal talent, Face of company.
• Side four; 8 Assets ; Wealth growth and assets to try and obtain over your career. Examples of other successful entertainers and what they have obtained will be presented.
• Stocks; Ownership into a company.
• Bonds; Investment into a company.
• Mutual Funds ; A mixture of Stocks and Bonds that work together.
• Intellectual Properties ; Copyrights, Patents, Trademarks, etc.
• Real Estate ; Buying / Selling and Renting homes.
• Businesses; Buying, Creating, Liquidating, Growing companies.
• I.O.U. (I Owe Unto); Money invested / loaned to be paid back with interest.
• Commodities; An item or skill wanted by many.
• Side five; Treat your life like a business ;
• Live in the green.
• Save more than you spend, and then reinvest that money.
• Incorporate yourself as a business.
• Get an accountant, one you can trust.
• Live on a budget, both of your time and money.
• Create a foundation to live off of so you can say YES to life.
• You must work 365 days a year
• 1 year for success, 5 years to earn wealth, 10 years to become wealthy.
Benefits of taking this class
Students will leave the course with a better understanding on how a business works for an actor or any individual in entertainment. Learning what to do with income, expenses and protecting themselves financially. How the power of Networking, Marketing, and Practice will bring a circle of possibility to life. The value of relationships, brand growth and learning not only a craft but putting time into mastering a business will ensure a strong career.
Your Instructor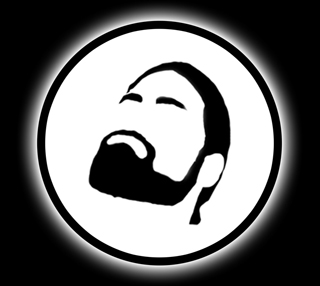 Born in New York, Thomas J. Bellezza began his youth studying art and design. First focusing his efforts toward comic book styling artwork then dabbling in all forms of art. After dropping out of high school at the age of 17 he took his musical project "TENEbRAE" from Florida to New York. The band grew in popularity and toured all around America and Canada from 1997 till 2007. During this time he was able to get representation, label interest, and multiple performances in front of massive festival crowds. During 2003 he officially opened up BBR Productions as a marketing and consulting company helping TENEbRAE establish a larger brand value and a network of influence.
After retiring from a successful music career he took to stand up comedy and published his first poetry book "She". Over the course of the next ten years, he helped raise money for cancer research, multiple sclerosis foundations and helped bring in funding through performances promoted through the BBR Production banner. In 2011 he was asked by MGM Studios to hand in the pilot of his television show "Laundry" which became qualified by the studio as they asked for five more episodes. With opportunities coming in he opened up The Rose Theater and started "Team Rise Together" compiled of actors/writers and directors all working together.
With his first produced theater show "Letter of Reason" hitting the stage it was on the news and got rave reviews. This lead to more writing projects that opened doors for producing smaller film projects and web shorts. As the lead Hamlet in the production of "Hamlet," BBR Productions produced this production and would play to large audiences with wonderful responses. Closing the theater in 2013 Thomas headed to Brooklyn and focused on getting the development department up and running fully. This lead to projects like "The Super Hero Villain", "All In The Course", "The Monologue Chronicles" and more. He even joined SAG-AFTRA and quickly became friends with the New York President of the union.
In January 2016 he started working with Thom Boody on the TV series "The Circle". This show ended up in LA where it was presented at AFM in November 2016. "The Circle" garnered a lot of attention leading to meetings and pitches. Following this event, he and his main team ended up getting into the 2017 Pitch Fest in May. The project "The Circle" was 1 of 12 projects chosen from 15,000 entries. This gave Thomas the power to go back to LA in October 2017 for follow up and introduction meetings involving television shows "The Circle", "21:3", "Laundry", and "Success 101". Each show ended up getting movement and relationships have turned into continuous conversations
Frequently Asked Questions
When does the course start and finish?
The course starts now and never ends! It is a completely self-paced online course - you decide when you start and when you finish.
How long do I have access to the course?
How does lifetime access sound? After enrolling, you have unlimited access to this course for as long as you like - across any and all devices you own.
What if I am unhappy with the course?
We would never want you to be unhappy! If you are unsatisfied with your purchase, contact us in the first 30 days and we will give you a full refund.